The Company
Gunwerks made long-range hunting what it is today. We produce our own lines of high-end rifles, ammunition, suppressors, optics, and long-range training classes designed to create a complete system enabling hunters to achieve long-range hunting excellence.
We are an innovative company constantly developing new products and variations of existing products. Change/challenge is common and frequent here, and we thrive in a fast-paced environment.
We're passionate about hunting, guns, and precision.
If this sounds like the place for you, and you would like to take your shot, upload your resume and send it!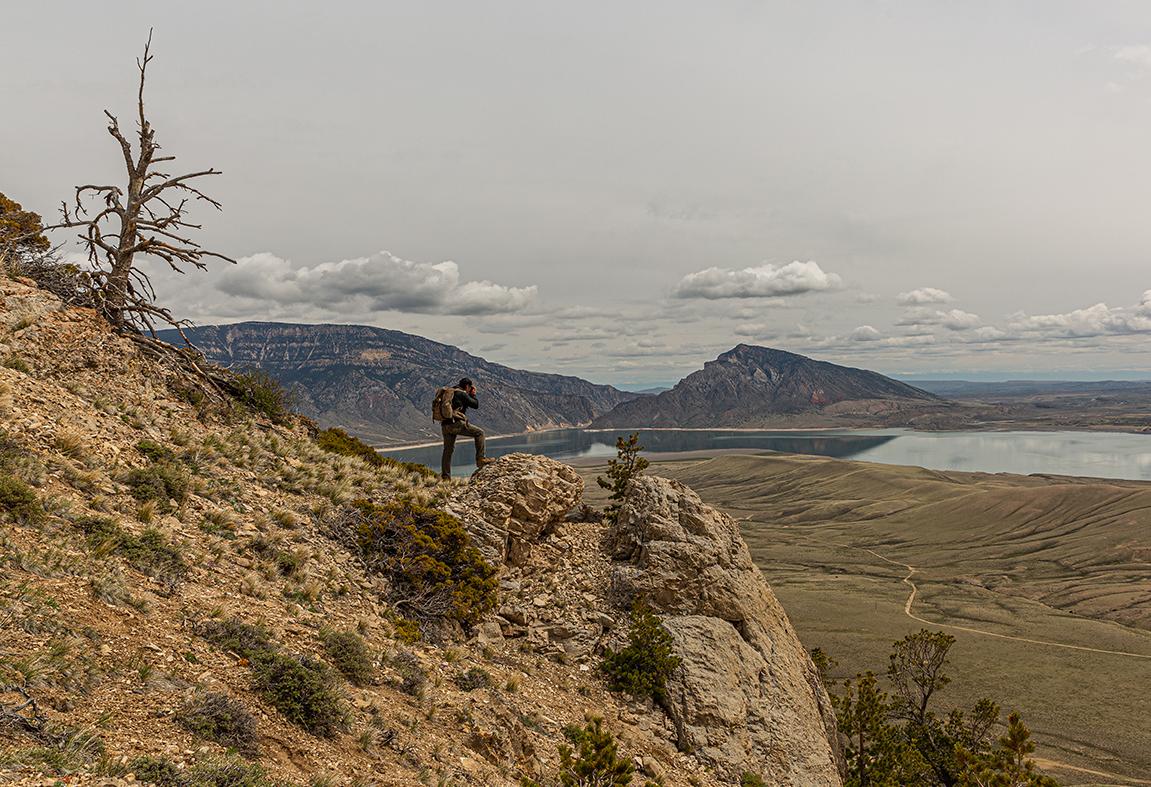 The Job

You assist the barrel supervisor in the manufacturing of finished rifle barrels. Working alongside your team, your work will include composite filament winding of contoured barrel blanks and turning of cured barrels to dimension to provide our customers with the highest quality of product.  


The Person

 You will be working with one of the most crucial components of the Gunwerks rifle, so you must have great attention to detail and thoroughness in following our documented company quality processes and best practices. You are self-motivated which results in completing all daily work on time as well as keeping a clean work environment.



What you will be doing
WINDING: Use documented work instructions to achieve desired finished results, report all nonconforming material to Barrel Supervisor, Review inventory levels and manage appropriate material storage according to manufacturer's instructions.
TURNING: Use all appropriate PPE at all times while contouring carbon material, use documented work instructions to achieve desired finished results, manage inventory of tools and other consumable items to avoid "stock outs," machine and tool maintenance according to manufacturer's instructions, use standardized process for programing filament winder
Quality: Inspect all materials before starting the winding process; report non-conforming items to QCM; after contouring is complete, inspection of surface finish should be done before completing manufacturing order and adding barrel to inventory
Miscellaneous: Workstation vacuuming including ductwork and other areas that collect dust, contouring the barrel blanks, facility improvement and maintenance projects, comply with all employee handbook policies, use appropriate PPE
Must Haves
Excellent verbal and written communication skills, interpersonal skills, and organizational skills
Great Attention to detail
Exceptional time management skills with proven ability to meet deadlines
Ability to follow a successful process from start to finish
Ability to function well in a high-paced work environment
Basic computer skills
Ability to wear a respirator for parts of your work
Ability to lift up to 50 pounds at a time
What We Offer
Competitive Health Benefits
We offer access to health insurance for all full-time team members to keep you feeling great.
Gear Discounts
Our favorite benefit, every team member gets access to Gunwerks gear at great discounts.
PTO Cash-Out
Once per year, eligible team members can take 100% of unused PTO hours and convert them into pay.
Retirement
Simple IRA
This retirement plan is offered to full-time employees once their probationary period has been met.
Paid Vacation & Company Holidays
Full-time employees will receive this benefit when they are eligible.
Fun Events
Monthly Company Gathering, Annual Christmas Party, and Company and Family Events are just some of our fun events.
What's Great About Working For Gunwerks?
At Gunwerks I have a name, not a number. I'm treated as family with the ability to contribute -- not just exist.
Jim Turner, Machining Manager
Gunwerks has provided me with a unique opportunity to expand my knowledge base and pursue personal interests that were previously beyond my reach. 
Dan Brunko, Process & Quality Machinist
I love working with a friendly and knowledgeable crew who are great to work with and learn from.
Logan Moore, Engineering Technician
Gunwerks provides equal employment opportunities to all employees and applicants for employment and prohibits discrimination and harassment of any type without regard to race, color, religion, age, sex, national origin, disability status, genetics, protected veteran status, sexual orientation, gender identity or expression, or any other characteristic protected by federal, state, or local laws.
This policy applies to all terms and conditions of employment, including recruiting, hiring, placement, promotion, termination, layoff, recall, transfer, leaves of absence, compensation, and training.