Tucked safely away in the Rocky Mountains, Cody, Wyoming, is home to the most innovative and technology driven long-range hunting solution company ever conceived in the human mind, Gunwerks. Established in 2006, Gunwerks leads the industry in building exceptional products that, in turn, build exceptional experiences for our customers. As a rapidly growing company, it can be easy to lose the way. That's why Gunwerks endeavors each day to stay grounded in the values and principles that brought us here: valuing people, maintaining a culture of teamwork, respect, integrity, humility, transparency, continuous improvement, and always driving continuous innovation. At our core, we are outdoors people, and a gun company, so being outdoors and pulling the trigger is definitely on the menu. We work smart, play hard, and enjoy sharing in each other's success and being successful together. Gunwerks provides great benefits and the opportunity to learn and grow with the industry leaders in long range. If this sounds like the place for you, and you would like to take your shot, send it!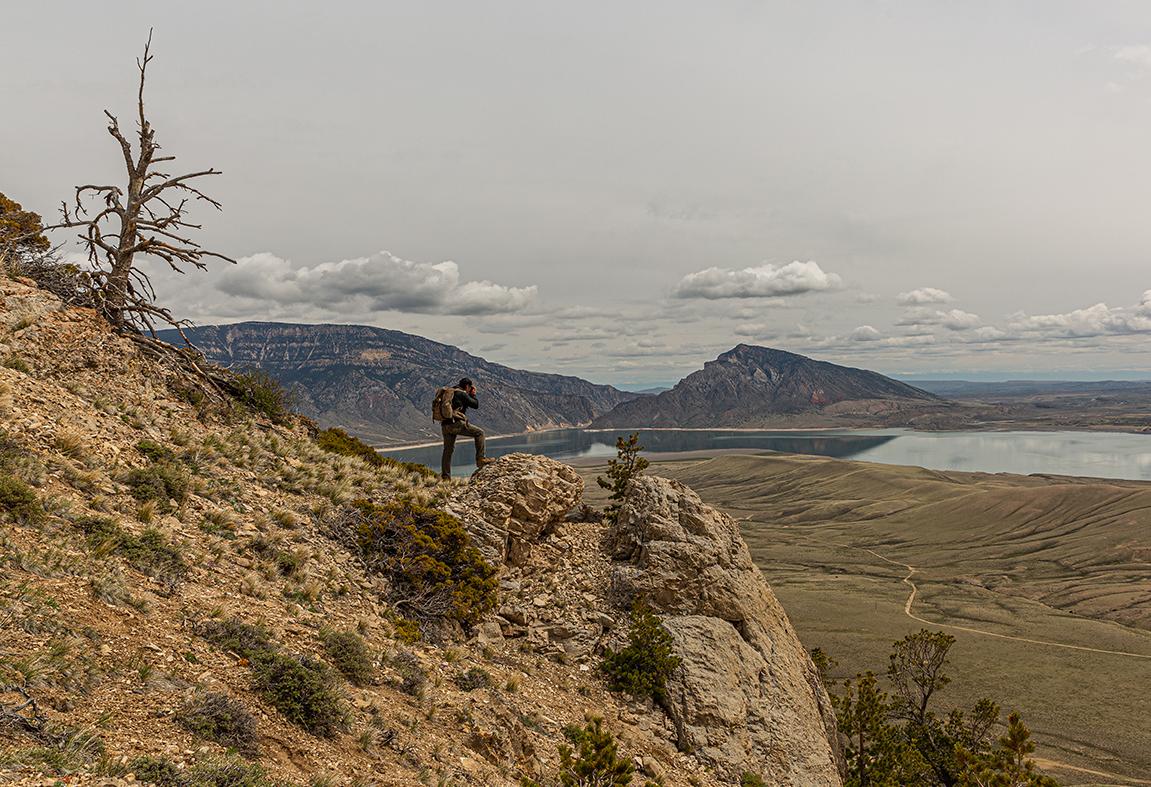 Intern Overview

Gunwerks' internship program provides opportunities for students who want to gain hands-on practical experience and develop new or expanded applications for their academic and professional interests. Our internship program offers you hands-on involvement in your field in a real-world work environment in Cody, Wyoming.
2023 Internships Available
CNC Machinist
Manufacturing Engineer
Sales 
Revic Engineer (Optics)
Gunwerks Engineer
Marketing
Eligibility - Deadline - Dates of Internship
Qualified upper-level undergraduate students and graduate students who are enrolled in trade schools, colleges and universities are eligible to apply. Recent graduates who are actively obtaining work experience may also be selected.
Deadline for all available internships is March 31st. Please send a resume by clicking on APPLY NOW. If you are selected for an internship, an offer letter will be sent to you with an acceptance date. This letter must be returned on or before that date deadline. 


Internship Dates: May 30 - August 4th ( 10 weeks )
What We Offer Our Full-Time Employees
Competitive Health Benefits
We offer access to health insurance for all full-time team members to keep you feeling great.
Gear Discounts
Our favorite benefit, every team member gets access to Gunwerks gear at great discounts.
PTO Cash-Out
Once per year, eligible team members can take 100% of unused PTO hours and convert them into pay.
Retirement
Simple IRA
This retirement plan is offered to full-time employees once their probationary period has been met.
Paid Vacation & Company Holidays
Full-time employees will receive this benefit when they are eligible.
Fun Events
Monthly Company Gathering, Annual Christmas Party, and Company and Family Events are just some of our fun events.
What's Great About the Internship Program at Gunwerks?