Rifle Assembly Technician
The Company
Gunwerks made long-range hunting what it is today. We produce our own lines of high-end rifles, ammunition, suppressors, optics, and long-range training classes designed to create a complete system enabling hunters to achieve long-range hunting excellence.
We are an innovative company constantly developing new products and variations of existing products. Change/challenge is common and frequent here, and we thrive in a fast-paced environment.
We're passionate about hunting, guns, and precision.
If this sounds like the place for you, and you would like to take your shot, upload your resume and send it!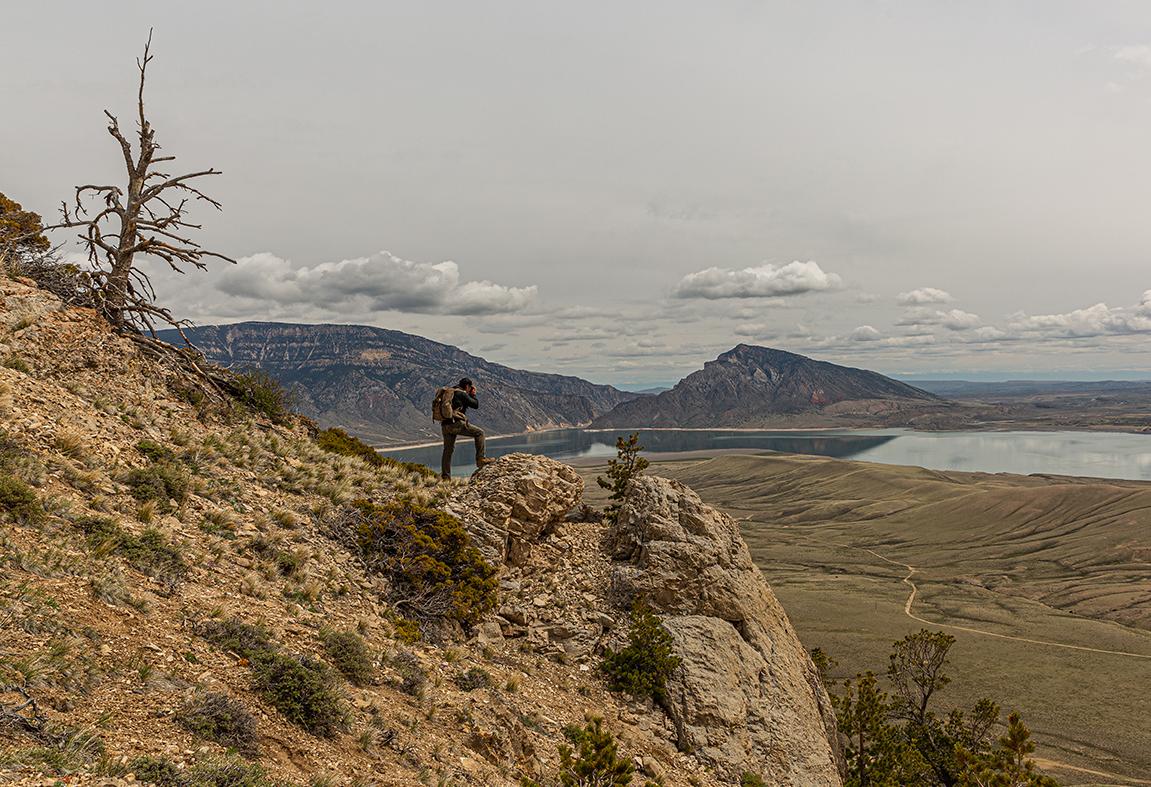 The Job

You will follow the process of assembling our Gunwerks rifle systems making sure they will be ready for our customers right out of the box. You will be one of the last employees to ensure the product meets the high standards of function and appearance.



The Person

 You are a person that has great attention to detail. Everything must be perfect, and you don't accept anything less. You abide by all of the quality processes that are put in place to make sure each product is ready for our customers.



What you will be doing
Rifle Assembly: Utilize manufacturing order for correct assembly, inspect all products for visual quality defects prior to assembling material, follow all applicable work instructions for rifle assembly
Function Testing: Material will be function tested according to documented work instructions, Adjustments to improve function will be made according to established and documented guidelines, Published procedures for testing and documenting functions will be followed
Miscellaneous Tasks: Monitor inventory looking for discrepancies in inventory levels; inform Material Department when discrepancies are discovered; Report all nonconforming parts or discrepancies with work instructions, MOs, etc.; Fill in for others assembly areas when needed, ie, customer service
Must Haves
Excellent verbal and written communication skills, interpersonal and customer service skills, organizational skills and attention to detail, and time management skills with a proven ability to meet deadlines
Ability to function well in a high-paced and at times, stressful environment
High school diploma or equivalent
Two year related  experience 
Ability to stand for long periods
Capability of lifting up to 50 lbs
Exceptional understanding of rifle assembly and construction
What We Offer
Competitive Health Benefits
We offer access to health insurance for all full-time team members to keep you feeling great.
Gear Discounts
Our favorite benefit, every team member gets access to Gunwerks gear at great discounts.
PTO Cash-Out
Once per year, eligible team members can take 100% of unused PTO hours and convert them into pay.
Retirement
Simple IRA
This retirement plan is offered to full-time employees once their probationary period has been met.
Paid Vacation & Company Holidays
Full-time employees will receive this benefit when they are eligible.
Fun Events
Monthly Company Gathering, Annual Christmas Party, and Company and Family Events are just some of our fun events.
What's Great About Working For Gunwerks?
At Gunwerks I have a name, not a number. I'm treated as family with the ability to contribute -- not just exist.
Jim Turner, Machining Manager
Gunwerks has provided me with a unique opportunity to expand my knowledge base and pursue personal interests that were previously beyond my reach. 
Dan Brunko, Process & Quality Machinist
I love working with a friendly and knowledgeable crew who are great to work with and learn from.
Logan Moore, Engineering Technician
Gunwerks provides equal employment opportunities to all employees and applicants for employment and prohibits discrimination and harassment of any type without regard to race, color, religion, age, sex, national origin, disability status, genetics, protected veteran status, sexual orientation, gender identity or expression, or any other characteristic protected by federal, state, or local laws.
This policy applies to all terms and conditions of employment, including recruiting, hiring, placement, promotion, termination, layoff, recall, transfer, leaves of absence, compensation, and training.